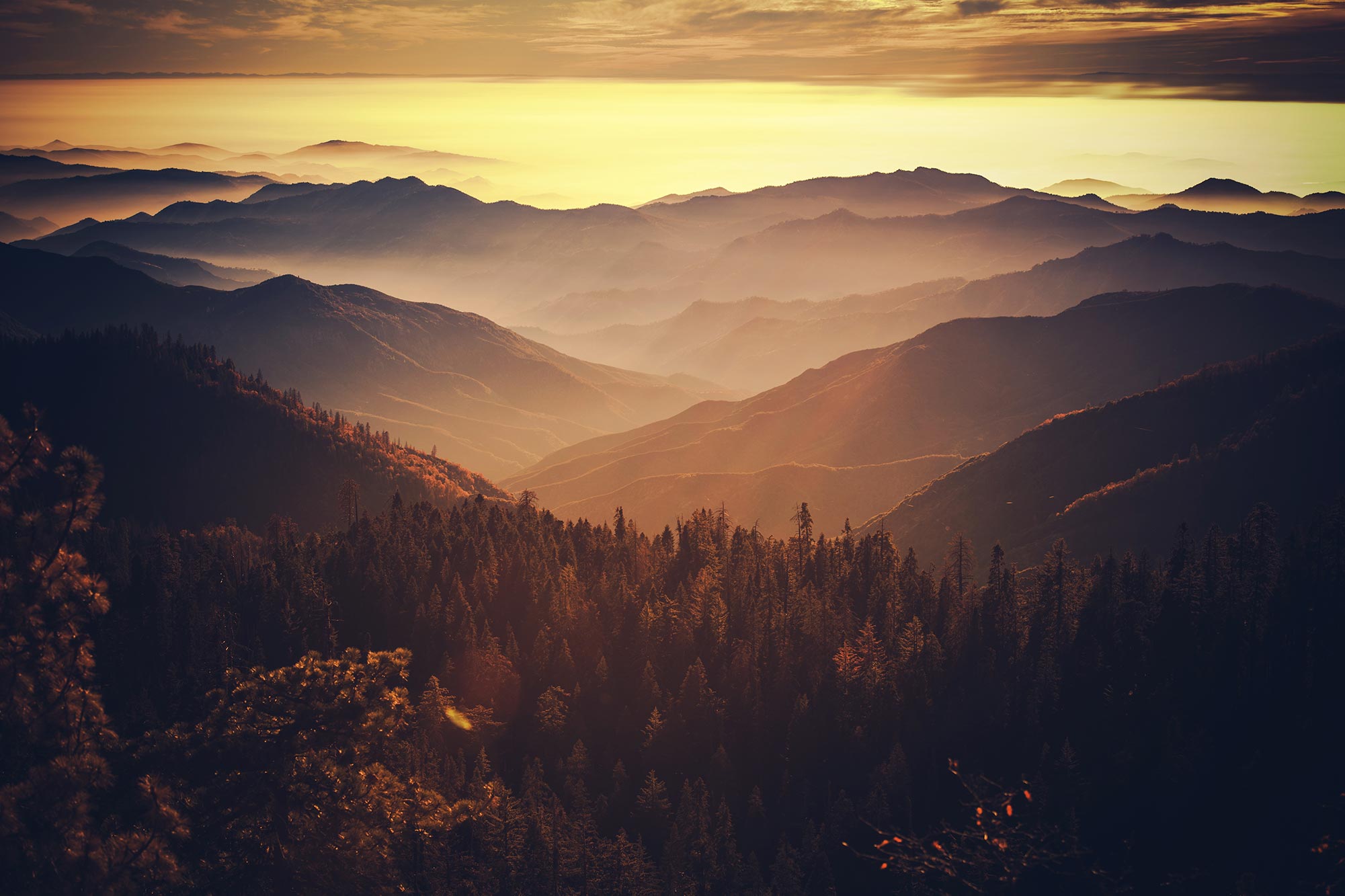 2022 Donation Campaign

93%
Raised: $32,893
Goal: 35,000.00
What is EarthSky?
EarthSky gives you daily updates on your cosmos and world.
Our founder Deborah Byrd created the StarDate radio series  in 1978. She launched the Earth & Sky radio series in 1991 and this website in 1994. The radio series ran daily until 2013, and, for a while, we were uncertain of this website's future. But today – nearly 30 years after its launch – EarthSky.org is still going strong, thanks to you. We're a small team. But we work hard to bring you the night sky information and science news so many of you tell us you enjoy.
Watch and learn more about Deborah, her career, and how she started the Texas Star Party as well as EarthSky.org below!
https://vimeo.com/766726832
EarthSky is always changing. We change, as the world around us changes. In 2022, thanks to your support, we were able to increase our coverage of our local star, the sun, now rising toward a projected peak in activity in 2025. And we also increased coverage of spaceflight and space launches. As 2023 approaches, we need the support of our friends and followers to keep going. Scan down the page to learn why we need your support now more than ever, and to meet the latest members of the EarthSky team! 

0
Monthly Visiters
0
Social Followers
0
Subscribers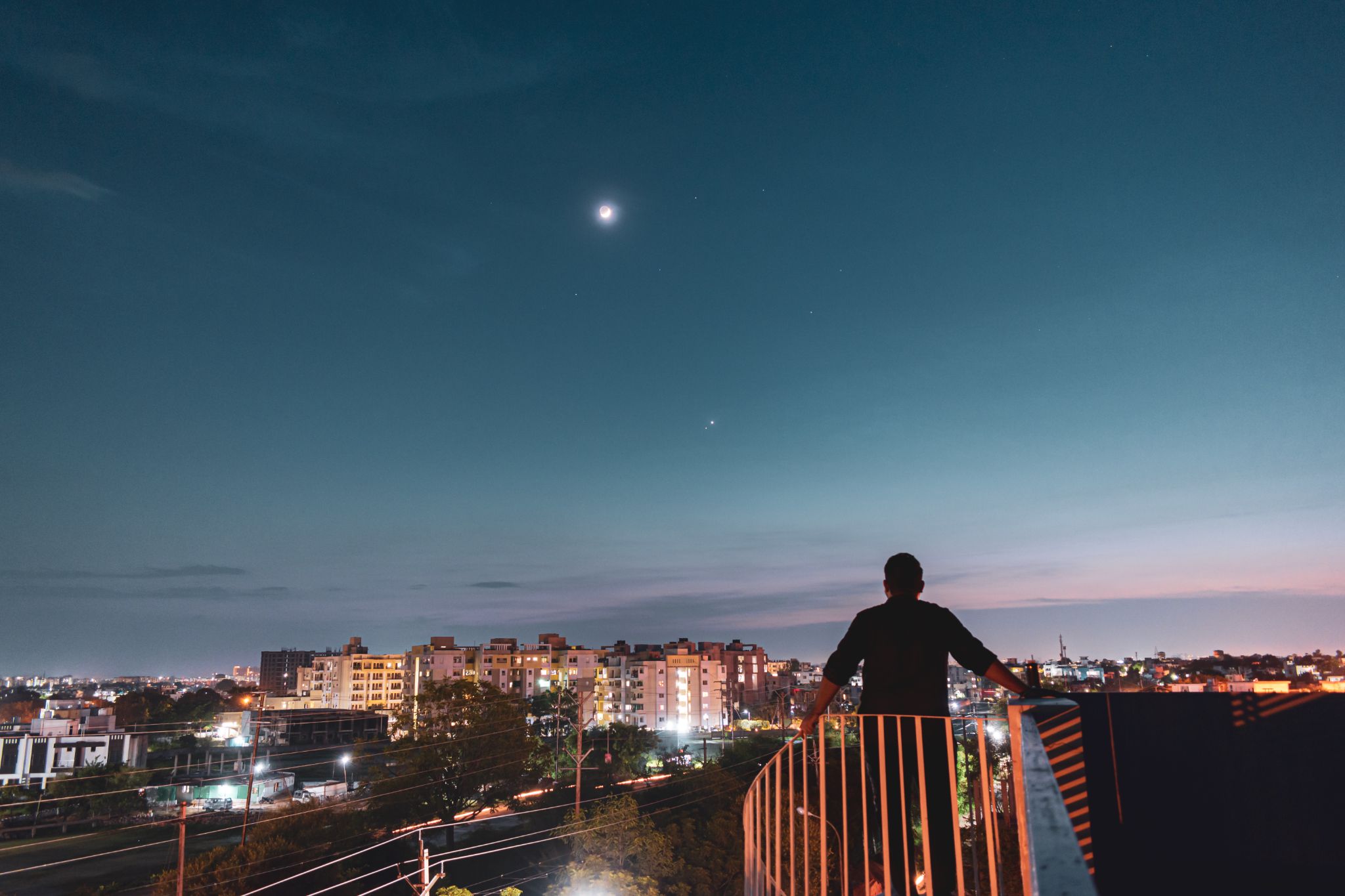 Help EarthSky keep going!
Click here to Meet the Team. Or donate now! We need you.
Want to mail a check?
Earth & Sky, Inc.
P.O. Box 2548
Kyle, TX 78640
Thank you dear EarthSky Community member Prateek Pandey for this photo during the Venus-Mars conjunction in mid-July 2021.
Why we need you in 2022, and always
Keeping it fresh …
The EarthSky team works hard to bring you the best in night sky and science news information. But we have a lot of awesome past content, too. In 2022, we've been going through past content and images, saving the best and removing the rest … so that you can encounter a fun and informative page at EarthSky, no matter where you land. Meanwhile, with the increasing use of cookies and ad blockers online, EarthSky – like most websites – has seen a drop in ad revenues. We need the support of our loyal followers and community now more than ever!
https://vimeo.com/581909420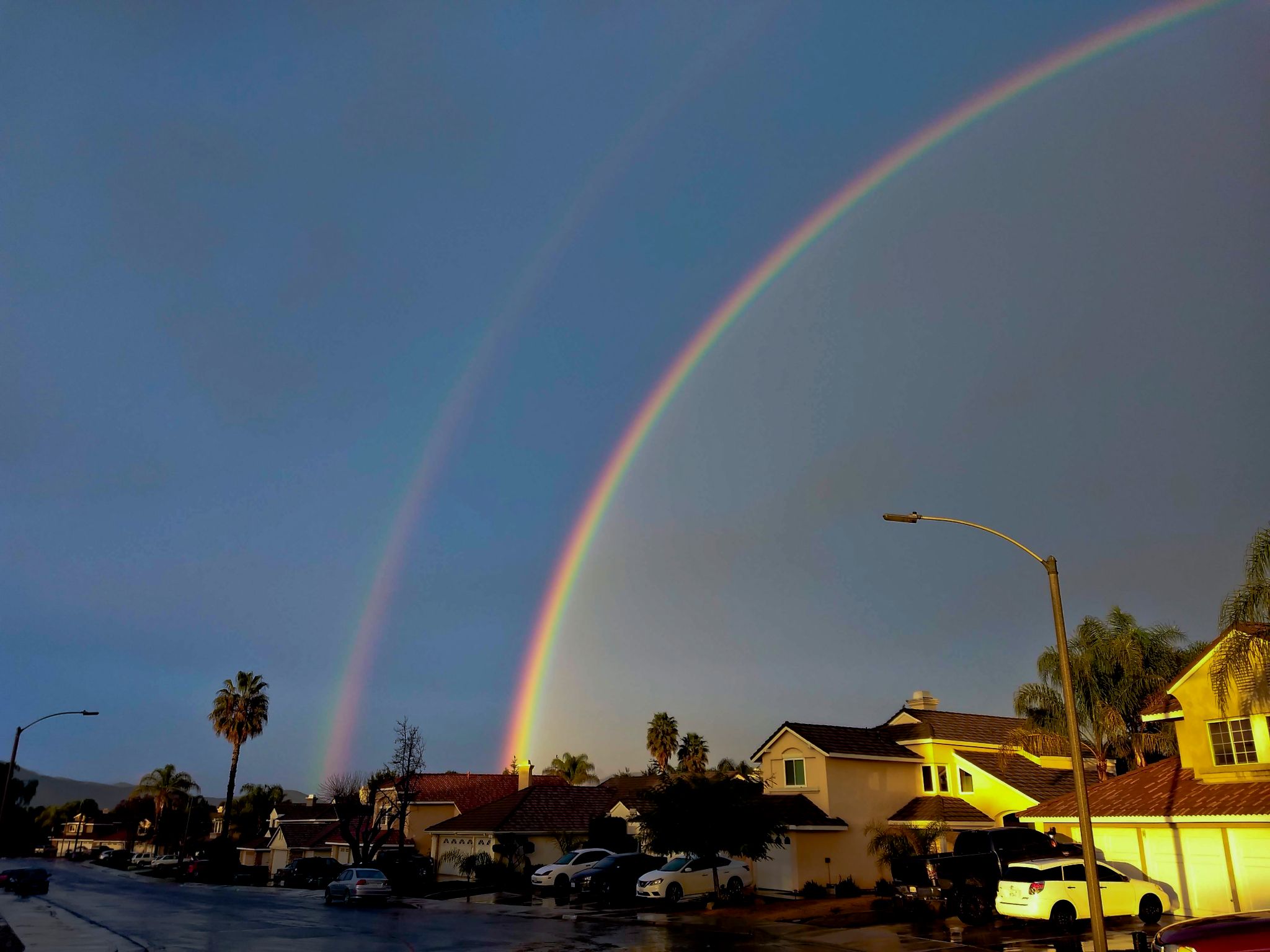 Finding and training young talent …
We at EarthSky are passionate about astronomy and the night sky. Our dedication has never waned over the decades. But we want to hear young voices, too. So – with your support – we've invested in hiring, training, and building a new EarthSky work culture. Our goal is to transfer the EarthSky talent and wisdom to the next generation of outstanding science and nature writers and to ensure EarthSky's positive impact on the world stays around for years to come. It's your support that has let us hire new people. And it's with pleasure and pride that we've watched them grow and thrive in this work, under the tutelage of our editor-in-chief and founder Deborah Byrd. 
We love you guys …
Building a strong online community doesn't happen overnight. It takes time, effort, and resources. But it's so worth it! Our strong online community has provided support, news tips, photos, and friendship when we needed them the most. We're grateful to you and hope you've made friends here, too.
Have a look at the various online communities we've been able to build with your help at EarthSky Community Photos, as well as on Twitter, Facebook, and Instagram!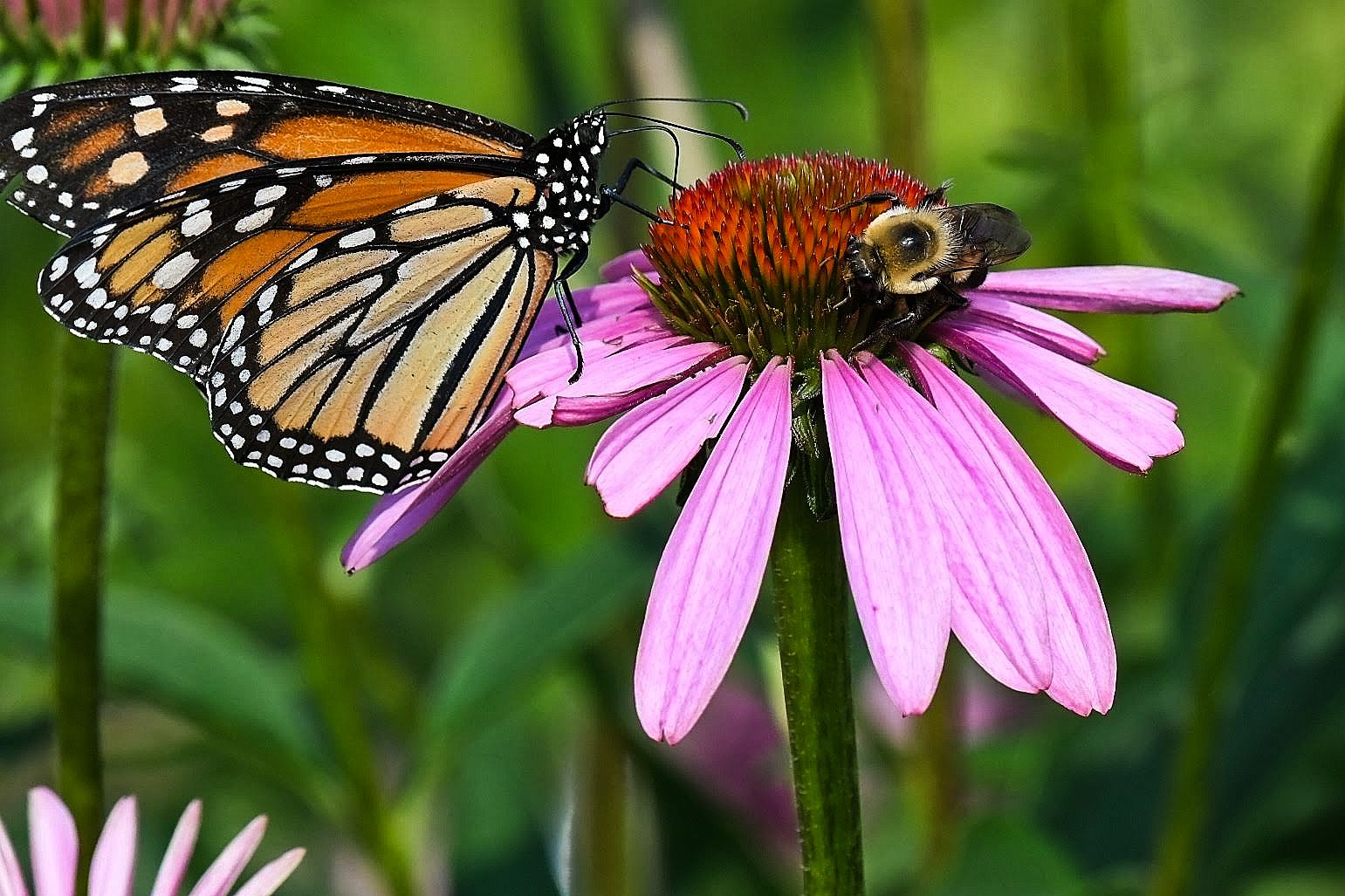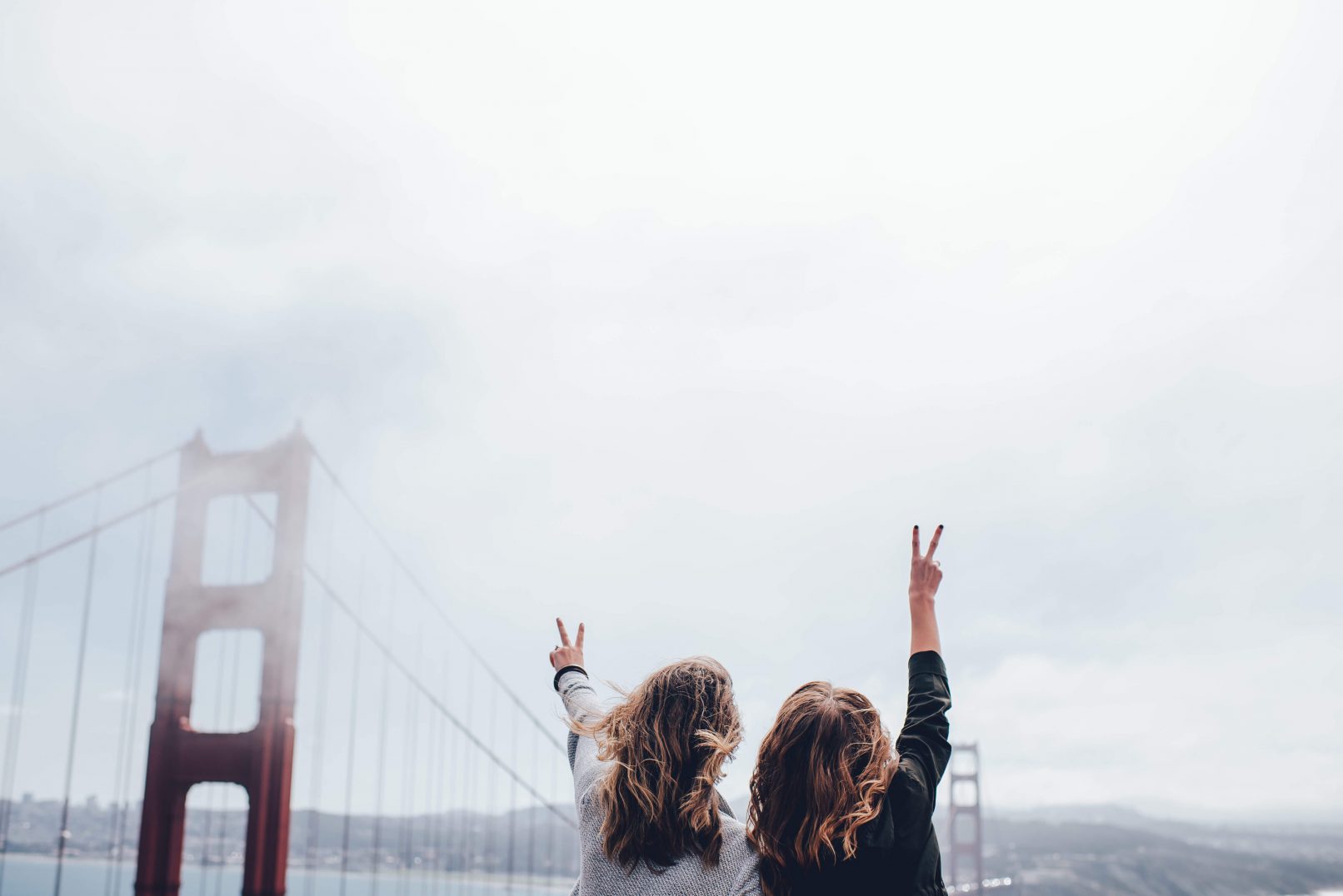 New interactive media …
Thanks to your support, in the past year, we've been able to bring on a permanent graphic design team. The team at Cody Creative Co. has been stellar in providing quality graphics and videos to improve our website. In the years ahead, we'd love to make them an even more regular part of our organization! Imagine a future where every blog post at EarthSky has its own interactive video or other piece of engaging visual content. The sky's the limit!
Help EarthSky keep going … We NEED your donations.
EarthSky receives its funding in three ways: through ads, the EarthSky Store, and via this yearly request for donations.
We need your help in order to keep going. Our goal is to continue the work it's been our honor to do: bringing you the night sky information and science news that so many of you say you love. 
Will you help kickstart our crowd-funding campaign by donating?
Donate to EarthSky's crowdfunding campaign in support of our planet and dark sky conservation efforts, or shop at the EarthSky Store to display your commitment to safeguarding the natural world.